WELCOME TO OUR ONLINE STORE
Connecting with our customers to help execute they're vision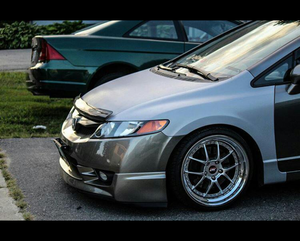 PASSION
RIDE THE ENERGY OF YOUR OWN UNIQUE SPIRIT.
PHOTO CREDIT: IG/GABES_GC8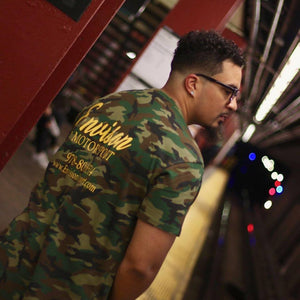 greater boston
Hi My name is Jose owner of Envision Motorsport. I have over 10 years experience as an Auto Body Technician. Now i seek the road to Entrepreneurship..... I strive to do my best with answering all of my customers questions even if its not a service i provide, so i can lead them in the right direction. 
FOLLOW ME ON IG @ ENVISIONMOTORSPORT